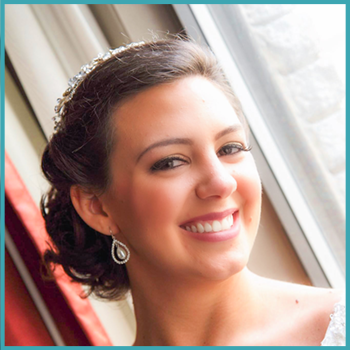 In August 2019, Danielle founded DNP Consulting, LLC with the goal of helping businesses grow and succeed.
Previously, Danielle managed and operated a Strategic Marketing Program as part of a large credit union cooperative for multiple small asset-sized credit unions in the Northeast. The program provided full-service marketing support including strategy, promotion and graphic design. 
Danielle began her credit union career with a mid-size New Jersey credit union (~235M in assets). At the end of her 5 year tenure, Danielle worked her way from Teller to eStore Manager. She pioneered the position of eStore Manager, bridging the gap between a branch location and automated digital services. 
With over 10 years in the banking and credit union industry and a Masters Degree in Human Behavior & Organization Psychology, Danielle has a strong foundation giving her the ability to work with clients on their specific needs.
Contact Danielle today using the contact form.